Deep diving

Strategic roadmaps & frameworks
Brand voice
KPI & Goal assignment/ evaluation planning
Advertising delivery
Location based planning
Commercial strategy / planning
Tech strategy
Deep diving

Content optimization
Personalized content
Usability testing (lab / guerilla)
Multilingual solutions
Technology optimized websites (mobile/ tablet/ desktop)
Experience distribution
Advanced targeting solutions
E-mail marketing
Community development management
Location based services
E-CRM database & profile development
Community development management
OC/DC (SEO)
UX Information architecture

Strategic analytics
A/B multi variant testing
Wire framing & prototyping
Project analysis & ROI evaluation
Brand experience audit
Social impact measurement
Qualitative / quantitative analysis
Ads campaign optimization
Multichannel metrics integration
Post launch perspective adjustments

Market analysis (competition /own business)
Marketing research
Target audience research
User research
persona development/
Perception towards brand
Digital property valuation

Technology
CMS training
Hosting solutions
Web development
Systems integration
Custom app development
Mobile video integration
Web native apps
Dual screen apps
Content
Copywriting
Multilingual solutions
Video syndication & aggregation
Infographics

Concept design
Responsive design
Tablet & kiosk integration
Design for touch
Animation & 3D

Multi-channel
B2C
B2B
Integrated marketing mix
Search Marketing
E-CRM database & profile development
Experiential marketing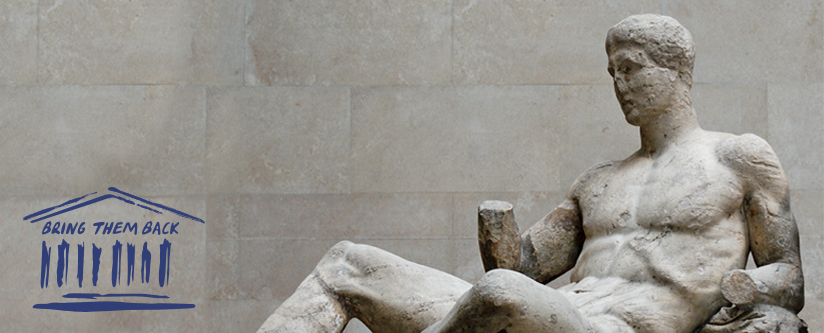 Bring them Back is the biggest and most viral Greek campaign, ever!
Back in 2012, 7indigo's people needed to do something for the Parthenon marbles issue. This move was not corporate at all. It was from the bottom of our hearts and it had a very specific goal: gain signatures and bring the issue up to the European Commission. In order to see the monument whole again.

Coca-Cola Co., needed something new, something definitely not borrowed and something… hot red!
Something refreshingly digital and tailor made for its audience.
7indigo delivered. The first, ever, online interactive comic with the user being the protagonist. Kaboom!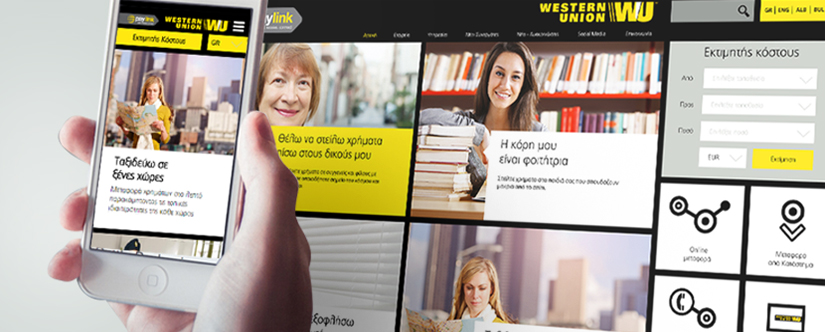 Western Union – Paylink needed an online fix.
A highly usable, reliable for money transfers, and easy for all devices, website.
7indigo replied with a responsive to all devices, website without sacrificing usability at all. Cha-ching done right!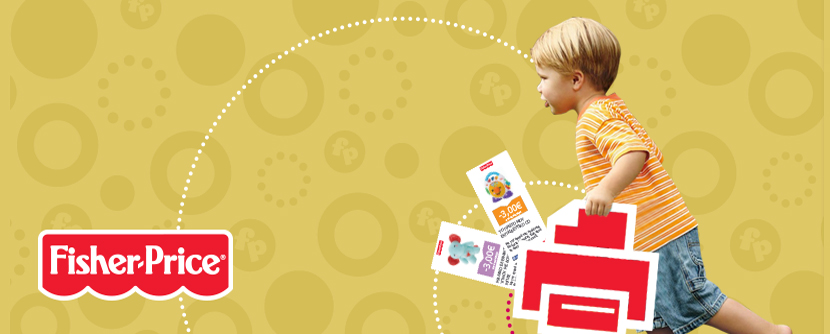 Fisher-Price's Greek Facebook page was non-existent.
7indigo managed not only to raise the fan base to 50.000 likes, in just a month and a half, but to achieve awesome targeting.
Fisher-Price didn't need "just" fans. Mommies and gift-givers are its core audience. 7indigo's campaigns were not "like" campaigns (we hate that) but targeted marketing campaigns dressed in pretty ideas, leading to retail sales. Coupons and newsletter strategy were added to the mix and… yay!